First time customer. I was very pleased with the Nicola and her maids. They showed up on time and did an amazing job. Definitely going to use them again. Thanks Nicola.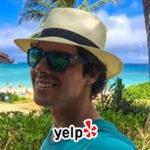 Paul K.
5/30/2018
She's great at finding ways I can better organize my kitchen or bathroom! Ani definitely helps make my apartment a home. Thanks so much Tranquil Home for helping make my home beautiful!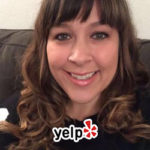 Erica S.
8/10/2018
What is special about Tranquil Home?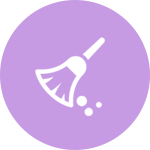 Luxury Cleaning
Tranquil Home specializes in Luxury Green Home Housekeeping in San Diego. Due to our holistic, environmentally responsible approach to home care, we only cleaners who use eco-friendly, non-toxic organic products.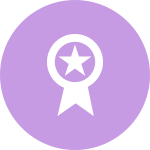 Just The Best
Tranquil Home  cleaners who can perform several housekeeping services for regular maintenance cleanings, vacancy cleanings, and vacation rental cleanings.  For our vacation rental clients, we offer a personalized clouded document for all communications to ensure your cleanings will never be missed.
Erin, Nicola and the cleaning girls at Tranquil Home are absolutely the best at what they do! I operate a water damage and mold company and need a good cleaning company that I could trust with my clients and that is why I refer them to Erin and her crew.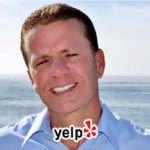 Moe B.
9/12/2018