ARE YOU READY TO JOIN THE BEST TEAM
OF MAIDS IN SAN DIEGO?
Tranquil Home strives to create a flexible and fun work environment for its employees.
We understand that choosing your own schedule is important for you, your family, your career, and your academic goals.
We do our best to accommodate our employee's desired schedules and work hard to make sure everyone is getting tipped frequently.  Why? Because our staff is the reason why we are the best house cleaning company in San Diego, won multiple awards, and are beloved by our clients.
We do work super hard and have high-performance standards.
All employment applications are processed in 2 easy steps:
Once we receive your application, we will call you for a brief google meet interview.

After the interview, and your application is complete and approved, we will then schedule you for a couple of shifts to see if it's a good fit for both parties.
Some of our members have never professionally cleaned in their life, so cleaning experience is not required. We train you to make sure you can succeed.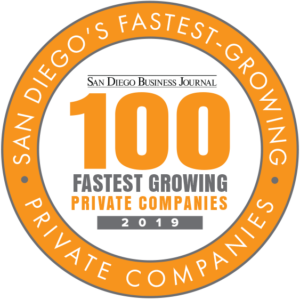 What we provide:
Supervisors and teammates who actually care about you.

Meaningful work – change our clients' lives for the better.

Awesome pay $17 per hour + Tips & Bonuses.

All products and supplies provided. Drive time & mileage reimbursement for job to job travel.

Generous bonuses.

Health Insurance/Dental/Vision & 401k

Career growth.

Great work environment.

Help in making the world a better place.

Fun company events and prizes.

An opportunity to create your own schedule.
What we are looking for:
Compassion for others.

Trustworthiness, including a clean background check and good references.

A positive attitude (absolutely NO DRAMA or gossip!)

Physical fitness and lots of energy.

Attention to detail.

Dependability – no history of last-minute callouts.

Your own vehicle/Car Insurance & Valid Driver's License.
SOME OF THE RECENT BEFORE AND AFTERS FROM OUR TEAM MEMBERS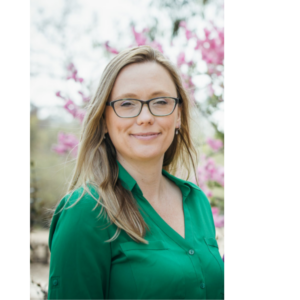 Name: Nicola Davies
Position: Founder/CEO
About: My background is in sales, finance, lending, and real estate. After the banking crisis in 2008, I decided to make a career change and get my paralegal degree. While in school I started Tranquil Home as a way to make ends meet. Tranquil Home took off with the help of my childhood friend and co-founder Erin and I have not looked back!
Interesting Fact: I was born in London, England, and moved to San Diego when I was 9 years old.
Hobbies: I enjoy playing guitar, watching documentaries, hiking, traveling, and occasionally playing videogames!
Favorite quote: "Forget past mistakes. Forget failures. Forget everything except what you're going to do now and do it." -William C. Durant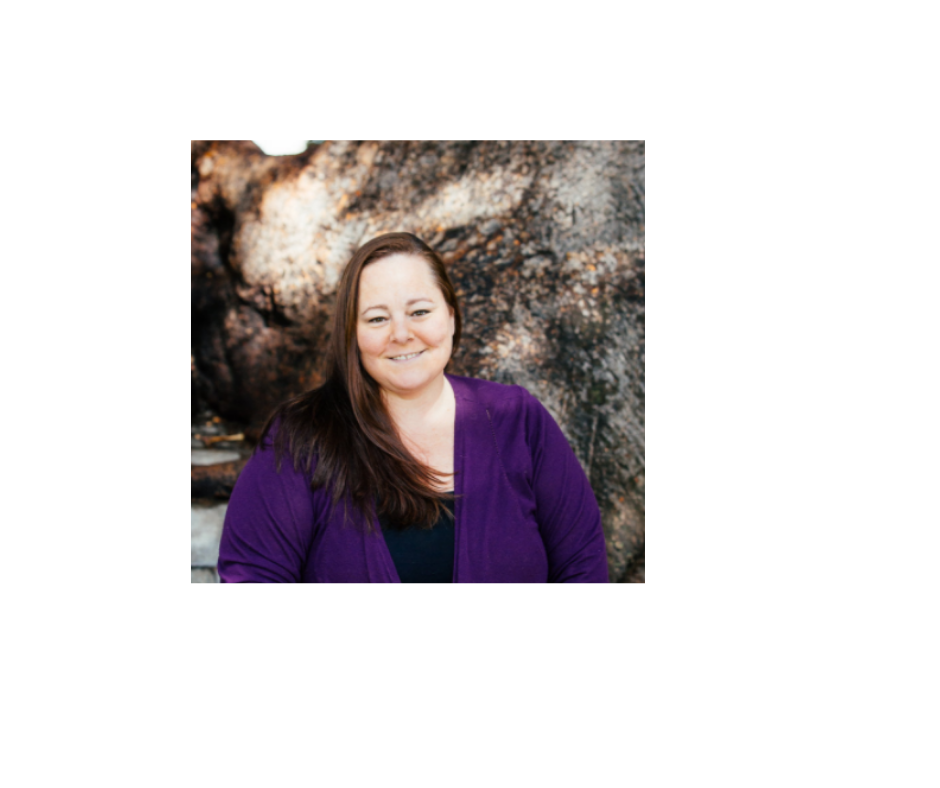 Name: Erin Zanelli
Position: Co-Founder/CFO
About: My background is in accounting, bookkeeping, and business operations  and management. I have spent many years in recruition and training. I love helping others succeed and learning about any aspects of business. Tranquil Home has been a massive learning experience for me and I can't wait to see what the future holds!
Interesting Fact: I used to play pool competitively.
Hobbies: I love hiking, camping and puzzles.
Favorite quote: "All our dreams can come true, if we have the courage to pursue them." – Walt Disney.
PROFESSIONAL HOUSE CLEANER JOB APPLICATION